Welcome to New Boston Concrete!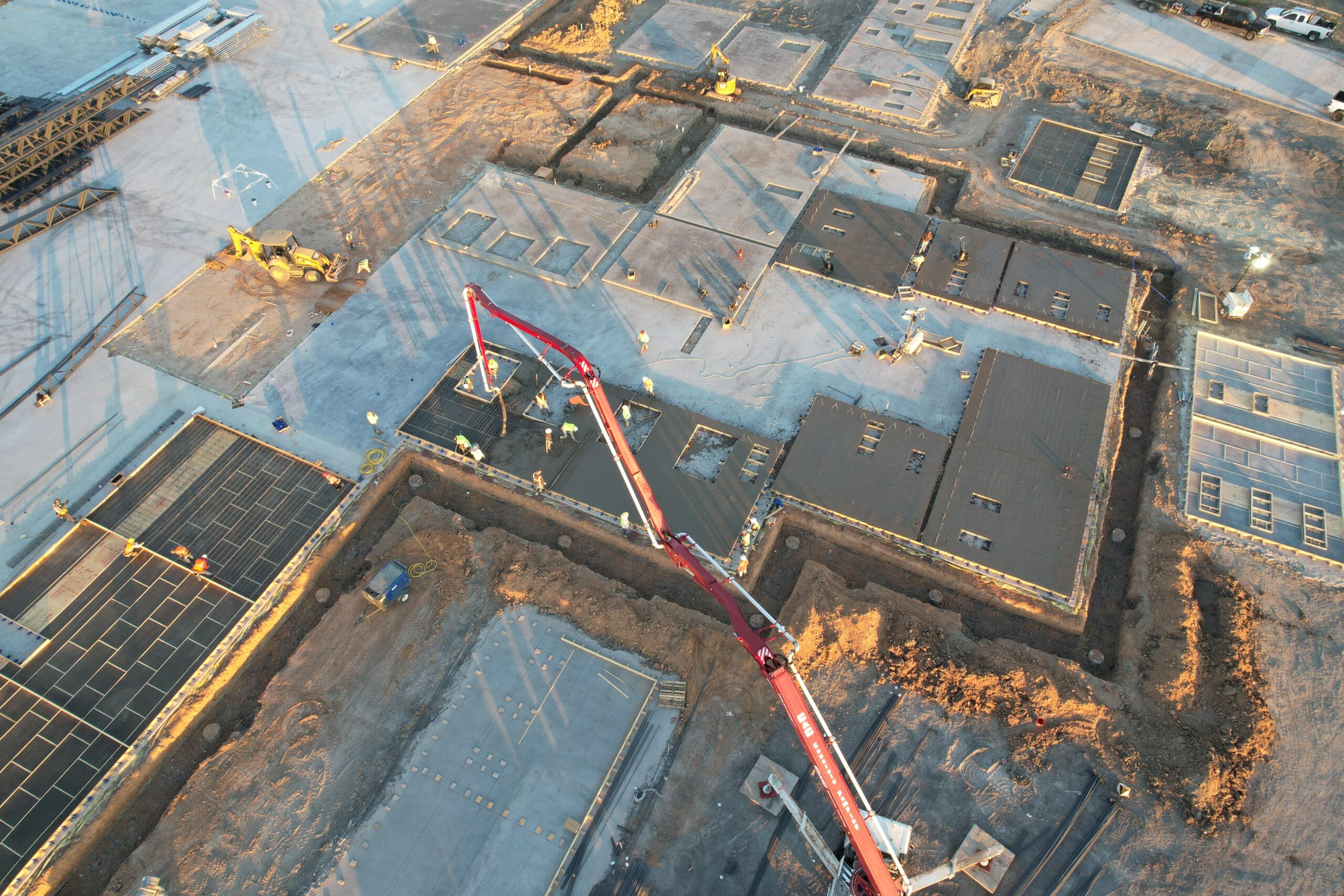 "Pouring concrete is what we do! We receive a great deal of enjoyment hearing our customers say this is a job well done, one of which our experience has been excellent! If you're looking for a Ritz Carlton experience with regards to the quality and customer service that you will receive when you hire New Boston Concrete, then we are the contractor that you have been looking for."

We supply ready-mix concrete, aggregates, pea gravel, masonry sand, fill sand, and washout.
Our crew brings over 30+ years of experience with top quality work and a courteous staff you can depend on. No job is too big or small for NBC. Serving New Boston, Texarkana, and Caddo Mills Texas.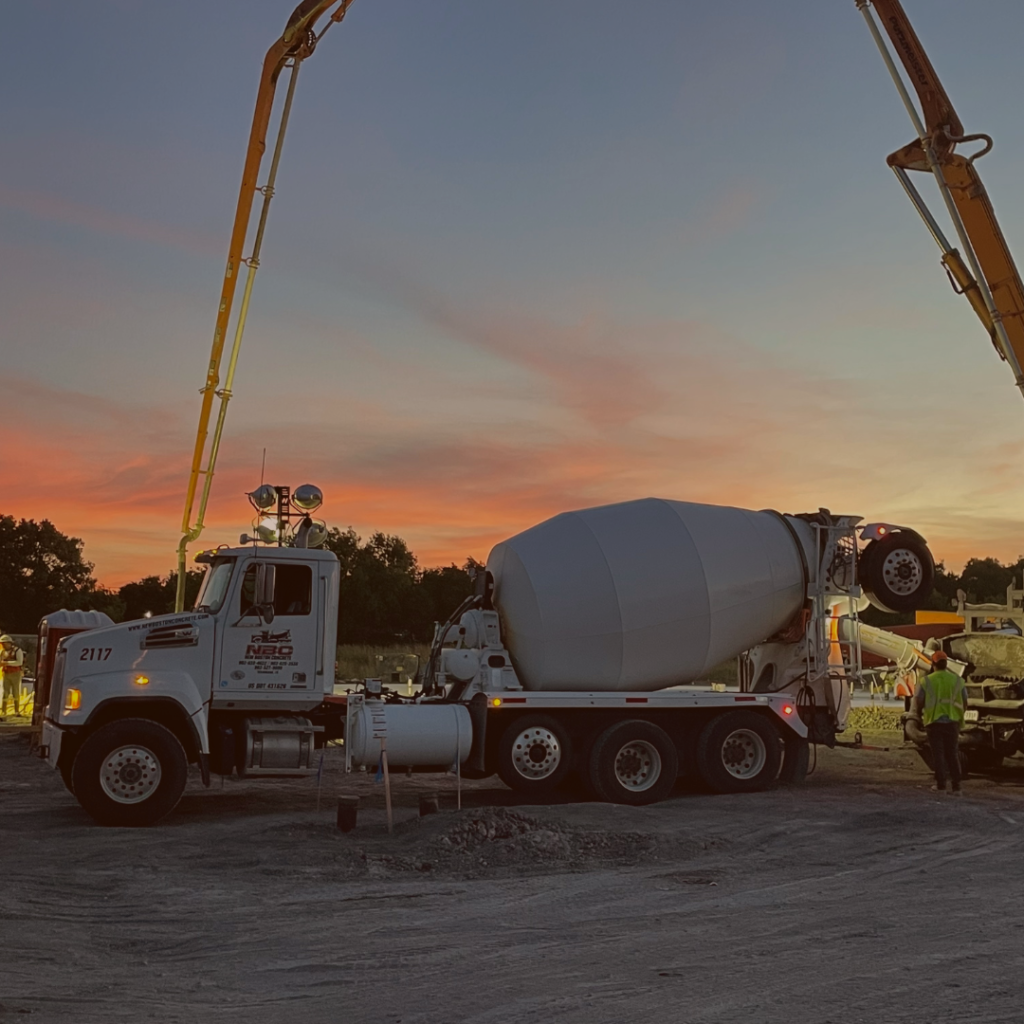 Check out more of our work! 
We provide many different services. Our most popular ones are listed below. Don't see what you're looking for? Give us a call and we'll see if we can help you out!
Ready Mix Concrete & Aggregates
Masonry Sand, Fill Sand, & Washout
Contact Our Professionals​

New Boston | (903) 628-3556 | 100 S McCoy Blvd, New Boston, TX 75570

Texarkana | (903) 838-4622 | 1800 FM 2148, Texarkana, TX 75501

Caddo Mills | (903) 527-9099 | 2179 FM1903, Caddo Mills, TX 75135